The road has not been easy, it is the least I can say. Ultrasoundfeminsider was created 9 months ago, it was a dream of many years, but I did not know how to start, I think that happens to many of us.
A little more information about me: With a background in Nursing, 17 years ago I decided to change a path to another career. And I choose Ultrasound tech, why? well because I love the human body, and looking inside someone's body and being able to understand what you see is the coolest thing ever.
For me being a mother is very special. I really enjoy and love my children and I really enjoy my profession as well, and so having in one place the 2 things I enjoy the most is a gift.
You might see affiliates links in this post, you can read here my disclaimer page
About the blog.
Starting a blog always crossed my mind, but I had many doubts about how to even start the blog or communicate the medical knowledge in a proper way without being misunderstood. I remember that the first blogs cost me a lot of work to express what I even wanted to say. Because it is difficult to educate in a topic that many women understand but others not so much. And my vision was and still is today, be able to reach the mothers who follow me and read my post in a universal language, in which they can understand the message without feeling overwhelmed or confused by the health of their babies.
In this month Ultrasoundfeminsider turns 9 months old and I have finally reached 100,000 views and 55,000 unique visitors.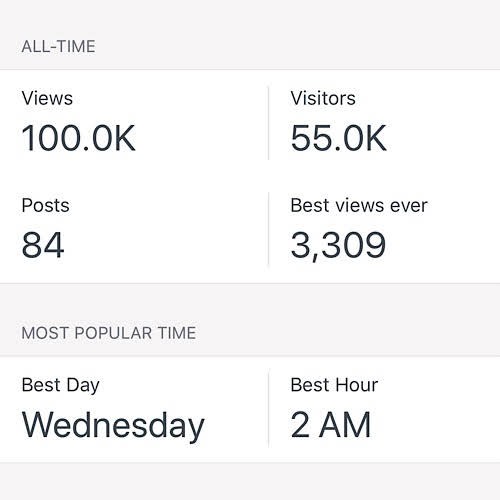 With almost 900 followers in total through all my social networks and 449 thousand monthly viewers on Pinterest, 68 posts written (only in 2019), and more than 2000 likes, I think this is something to celebrate and the better way is to make a post, to give Thanks to all those mothers and my WordPress followers (we are already 325) for making this dream come true.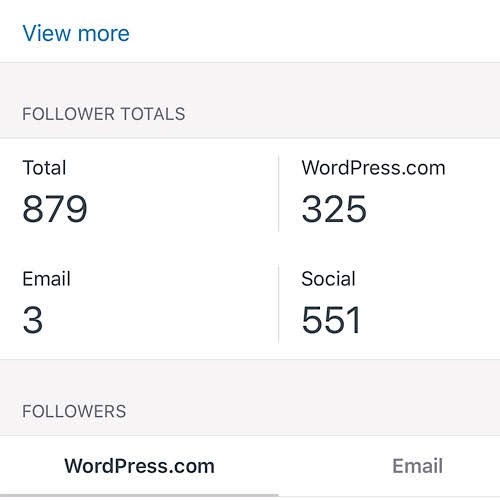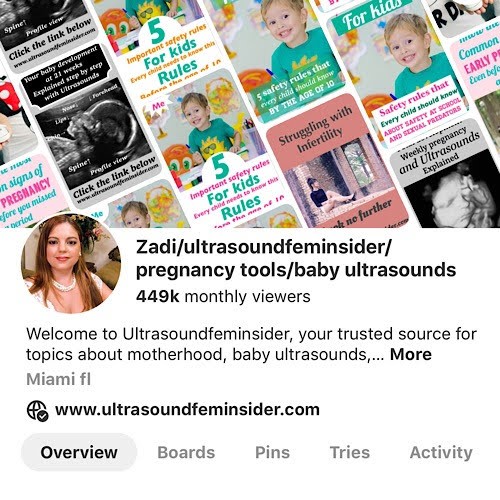 My mission is to continue helping, informing and educating. And sharing a little of what I know with all of you, my readers and followers and all those beautiful mommies that come to my blog every day looking for answers.
Blogging has been for me a very strong way of communication and having the possibility of continuing and being able to help other mothers makes me immensely happy.
5 Benefits of Having a Blog
A personal blog provides a platform to materialize your thoughts.
Allows you to get more out of your thoughts.
Helps you to build your personal brand.
Opens doors you didn't know existed.
Improves your communication skills.
Link to my posts!!!
Thank you for being here, for your support and for being part of ULTRASOUNDFEMINSIDER.