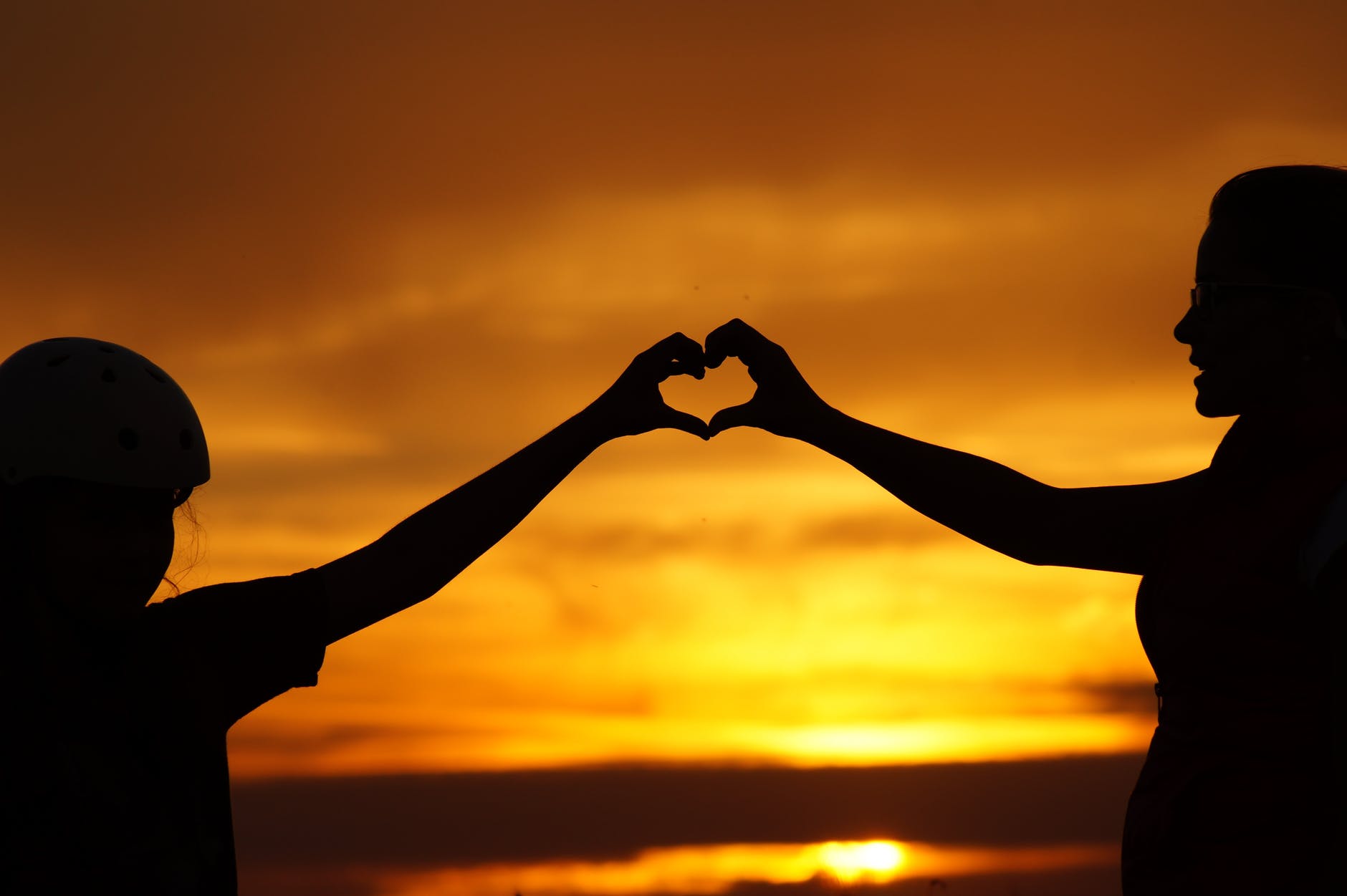 Hello guys, welcome to the first blog on the Parenting category, in here I want to talk anything and everything about your newborn, and far beyond that stage as well.
Us, mothers never stops worrying and wanting the best for our children, so this is a category design for the modern mommies.
Parenting is a very big responsibility, it is an act of unconditional love, it is deciding to love and protect another person more than yourself.
It takes time, dedication and much learning to be able to care and teach our children, for me, this is a particularly beautiful topic because I believe that the love of our children makes them emotionally mature and stable adults and prepares them for the challenges of modern life, and balanced adults make our future a better one.