Hi mommies, welcome back to another post, this time we are talking about 13-week ultrasound, as usual, all the ultrasound images with explanations will be starting halfway on the post.
Before I proceed please know that you might see affiliate links in this post, meaning that if you purchase any product using my direct link I receive a small compensation at no extra cost to you, if you like to have more information you can visit my disclaimer page.
You officially reach the last week of your first trimester, eyyyy.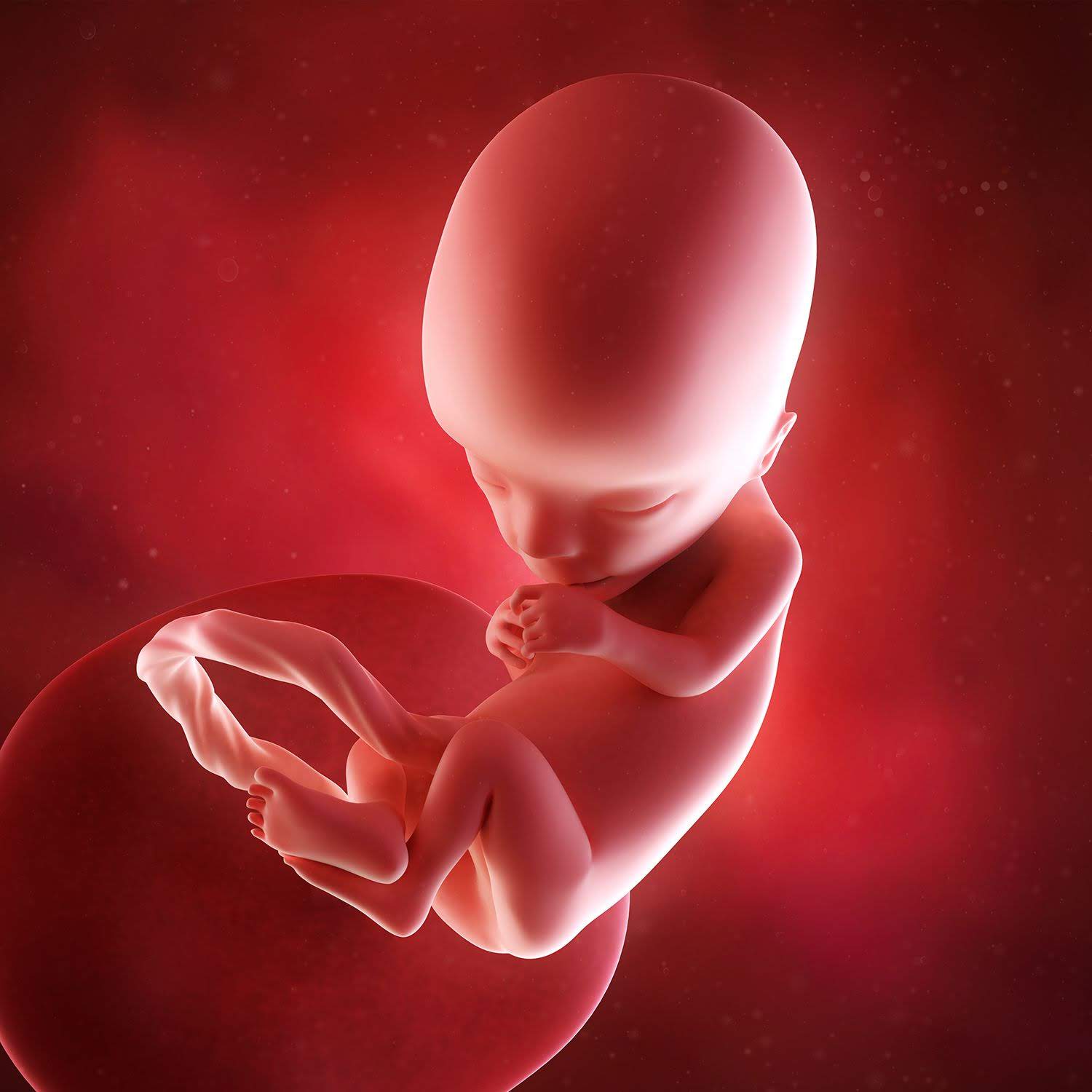 How Big your Baby at 13 Weeks?
At 13 weeks pregnant, the baby is as big as a Lemon. The average fetus at 13 weeks is about 6.6 cm to 7.9 cm on the CRL measurement, your baby is about 2.9 inches long and weighs about 0.81 ounces, their head is about 1/3 the size of the body compared to 1/2 that was before. At this point, your baby has all his or her important organs developed already, his or her main job is to keep on growing.
13 weeks pregnant symptoms.
Well, dear, I have good news for you, at this point, your symptoms are a lot less, so you might start noticing more energy throughout the day and less nausea and other symptoms.
Increase in energy: You finally made it to the beginning of the second trimester which is known as the least symptomatic and the most energetic of the pregnancy. As you start to feel more like yourself and get that energy back, you probably want to start getting ready for the arrival of your baby, I know, shopping is good therapy, even for me lol. Also, you now have the energy to get back to a fitness routine. Exercise will benefit you and your baby as well and can even make labor easier when the time comes.
Increased sex drive: If you are one of the lucky ones who experience this symptom don't get stress out if you start feeling mild uterine cramping after orgasms and/or mild post-coital spotting when you have intercourse, keep in mind that a little spotting is normal simply because your cervix is more sensitive. But heavy bleeding (like a period) isn't, so call your doctor if it is more like a bright red flow.
You might still feel other mild symptoms occasionally, give yourself time and love, some of those random symptoms are listed below:
occasional abdominal pain or back pain.
visible veins.
constipation, bloating or gases.
difficulty sleeping or feeling out of breath.
the appearance of stretch marks in abdomen, hips, and buttocks.
occasional dizziness.
mood swings.
pregnancy cravings or increased appetite.
vaginal discharge.
As usual, I will link the most recent previous post down here in case you want to check it out.
Sharing is caring!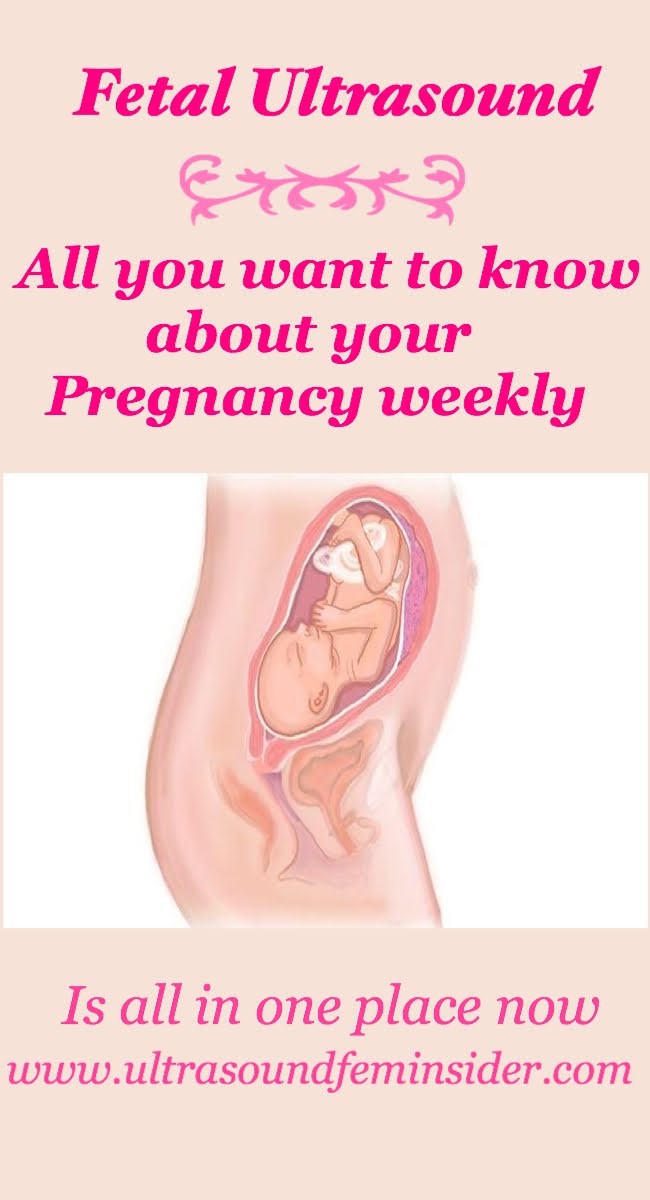 What to expect in your 13-week ultrasound!!!!
OK so first let me tell you that by now you probably have all your first trimester regular ultrasounds done, the Nuchal translucency is done at week 12, I explain more in deep about Nuchal translucency on my previous post, so unless there is an abnormal symptom like pain, spotting/bleeding, you are not due for any ultrasounds until week 18 to 20 for the Fetal Anatomy scan ( on this ultrasound you will find out the gender of your baby, how exciting is that?)
Is still better to do this Ultrasound Transvaginally to get better pictures however some medical offices perform this ultrasound Transabdominally as well.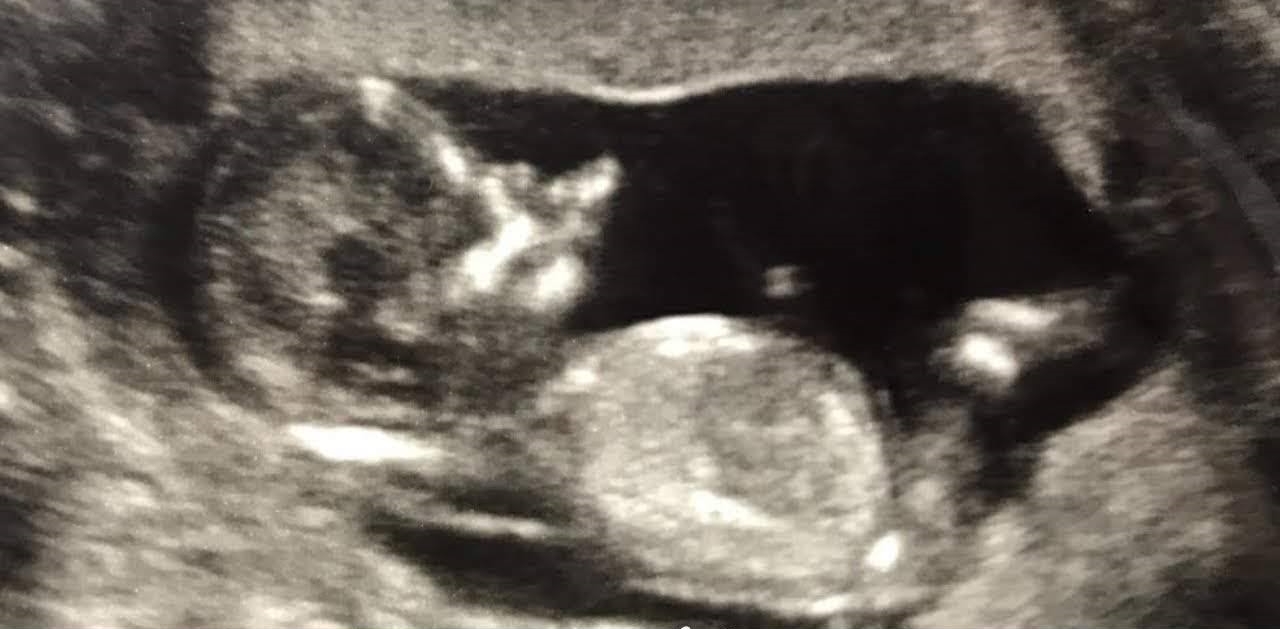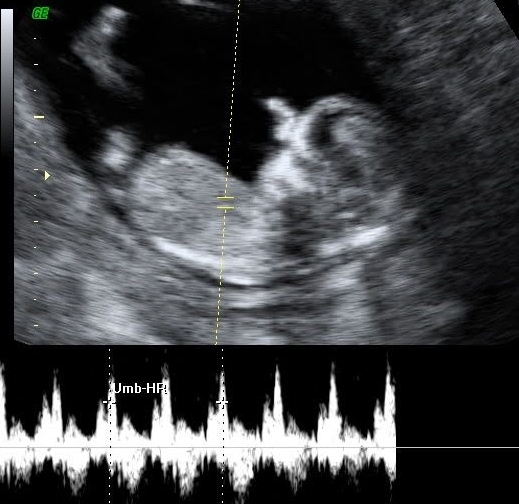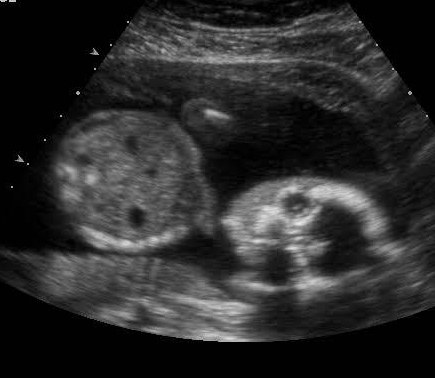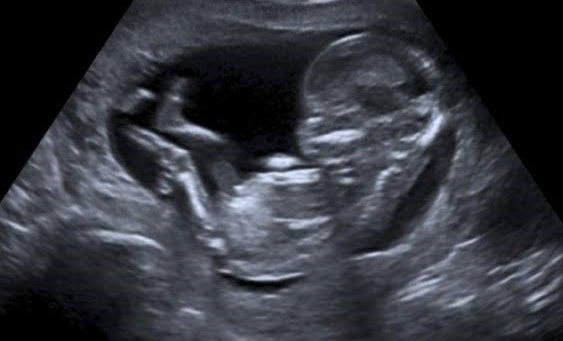 At 13 weeks inside the gestational, changes are occurring too, we are going to evaluate the amnion and the placenta that is already fully developed at this time.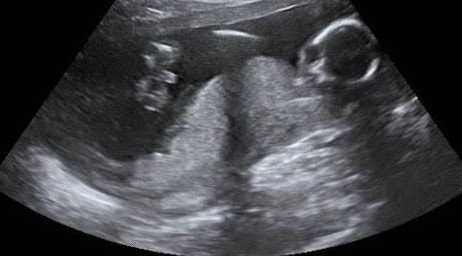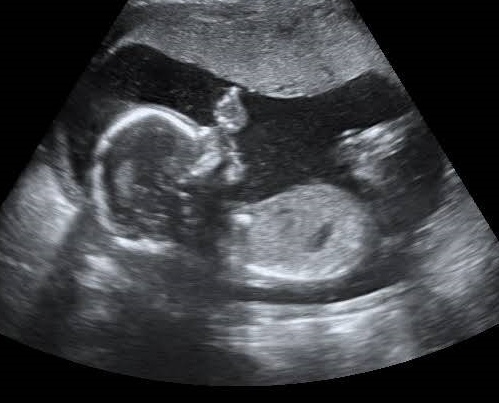 The position of the placenta can vary but has no specific meaning, as long as is not Previa is all good.
If no abnormal findings occur on the 13-week scan, we proceed to the next appointments, more testing is still required even in normal pregnancies, but so far you are doing great.
Tips for you this week.
Keep Taking Your Prenatal vitamins
Your baby's nervous system and spinal cord are among the first things to develop, and folic acid which is found naturally in whole grains, green leafy vegetables, beans, bananas, broccoli and milk, and added via fortification to bread and cereals is essential to neural development. Which is why it's recommended that you eat folic-acid-rich foods and begin taking a supplement containing folic acid even before you become pregnant and that you continue to focus on folate throughout your pregnancy. The recommended amount of folic acid is 400 mcg before pregnancy and 600 mcg once you are pregnant. Make sure your prenatal vitamin contains that amount.
Abnormal Ultrasounds will be separated in different posts to keep the joy of the normal pregnancy on my posts.
As usual, I want to thank you for staying until the end, I see next time.
Zadi xo.
Disclaimer: Due to HIPPA compliance and regulations all patient information is protected on this site. Also, the information provided on my blog is designed to provide helpful information about the topic and are made with the best of my knowledge, therefore, is not intended to diagnose or treat any medical condition, For diagnosis or treatments on any medical problems consult your own physician. The author is not responsible or liable for any mistreated pathologies or wrong treatments.